Helping You Buy & Sell Residential Properties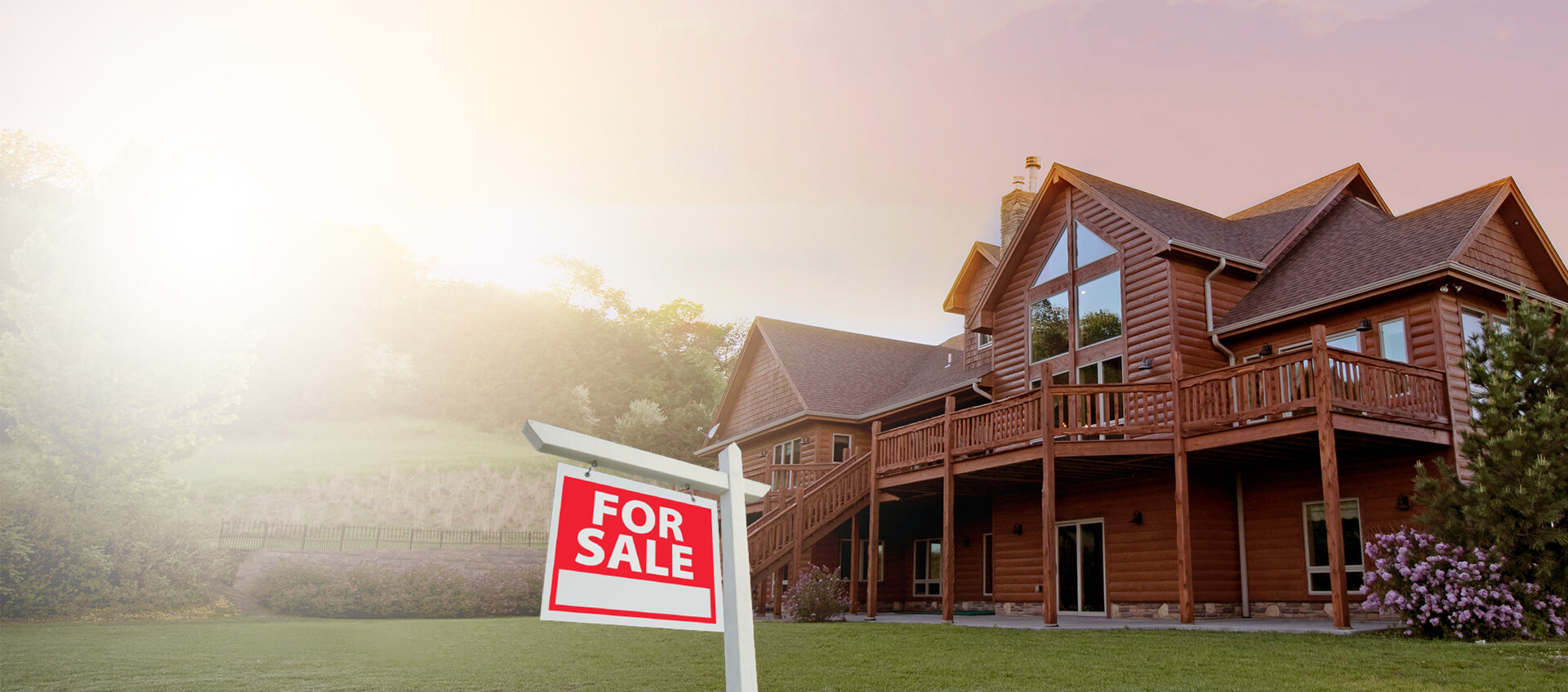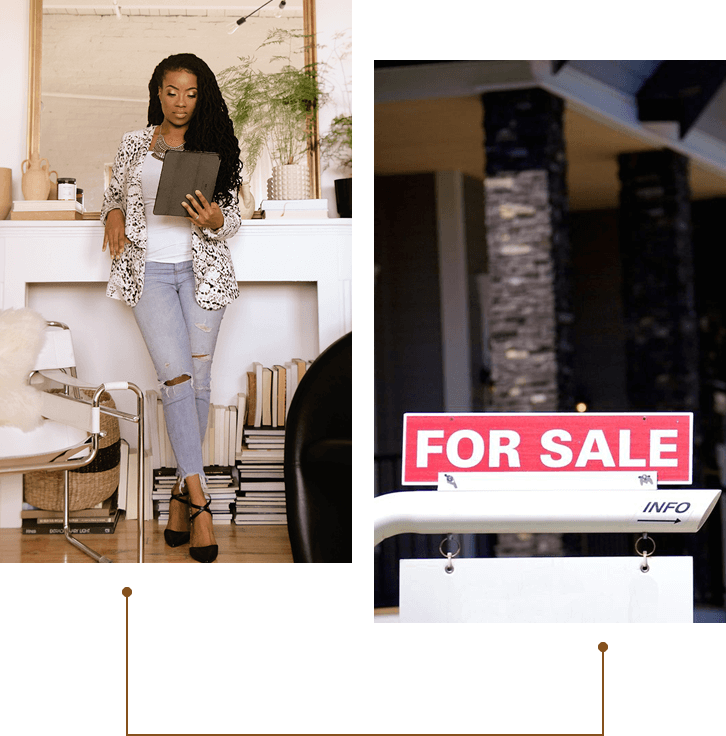 A Seasoned Realtor Specialized in
Residential Properties
Whether you are a first-time homebuyer, a seasoned investor, or you want to sell your home, Cindy Charles can help you! Cindy Charles is a real estate agent in Québec. Cindy and her team have many years of experience helping people buy and sell residential properties in Montreal and surroundings.
Cindy Charles is perfectly bilingual, speaking English and French. She helps clients reach their real estate goals in Montreal and the surrounding areas.
Her immense experience with customer service and sales set her apart from the other realtors. With Cindy Charles as your residential realtor, you will receive white glove service for long-term satisfaction no matter what your budget is.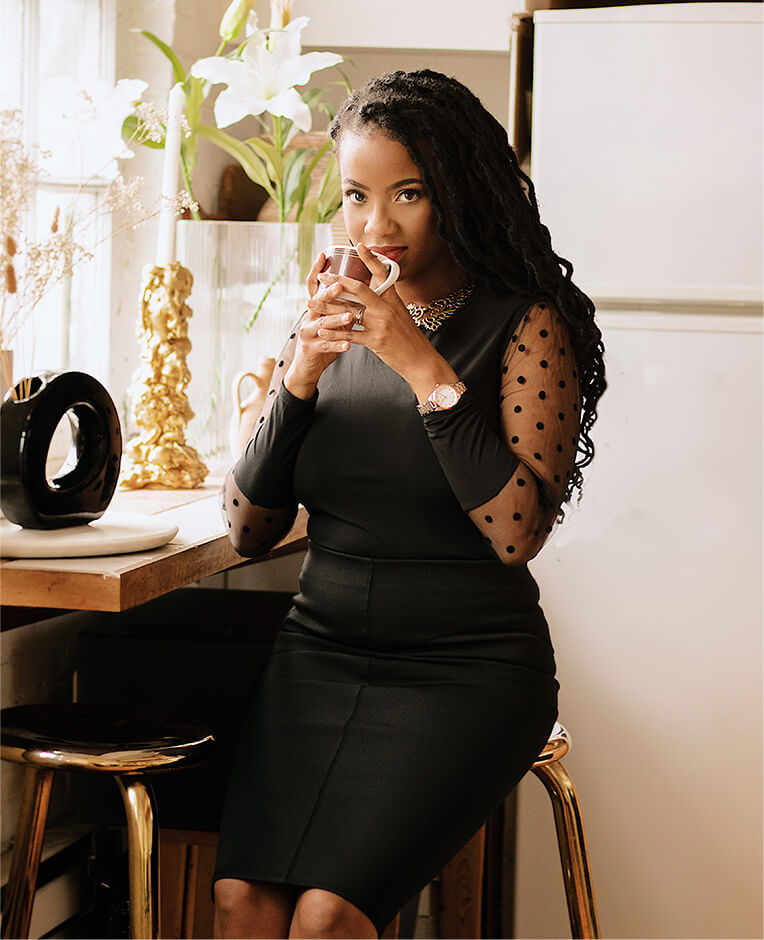 Her Support
The experienced team at Keller Williams extensively supports Cindy. She is committed to helping clients plan their future, be it their very first home or their retirement investments.