4 HOME SKILLS YOU SHOULD KNOW
HOW TO DO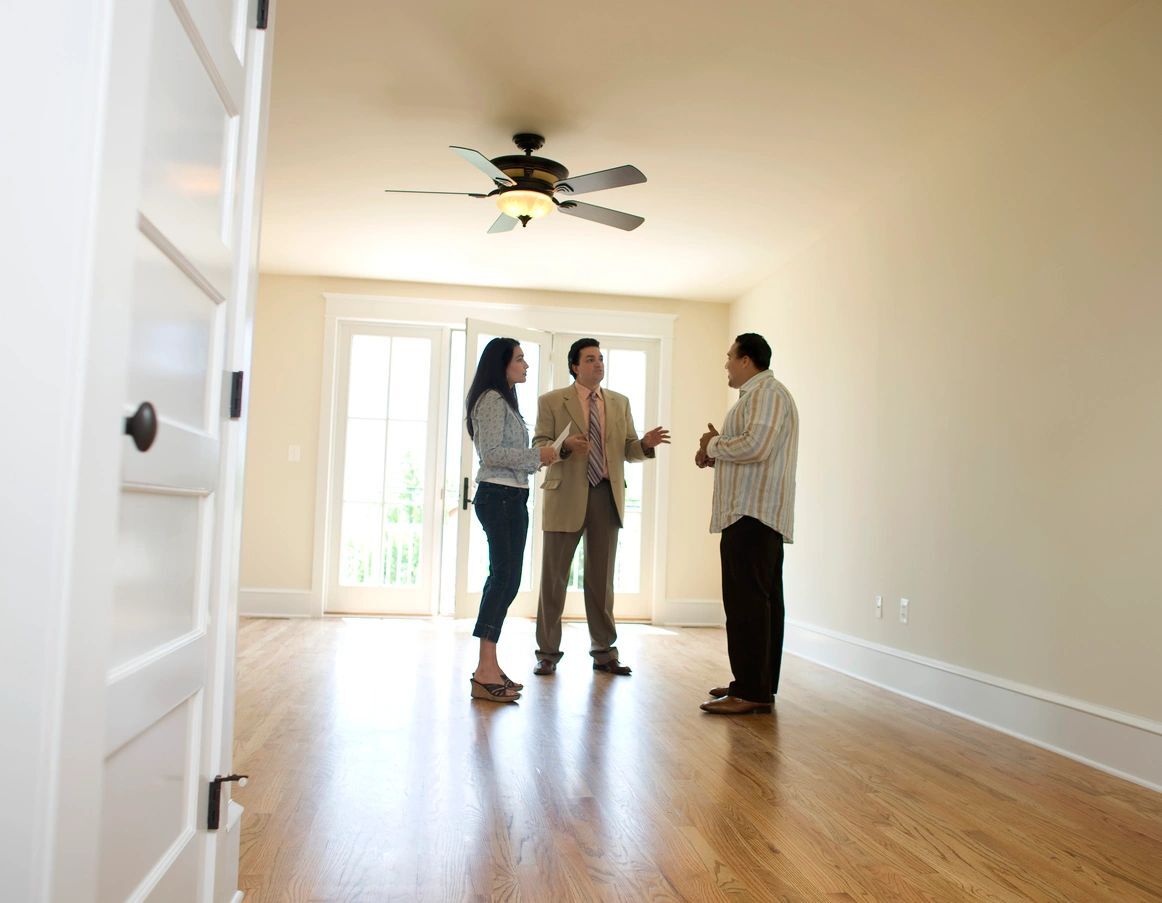 4 DIY FIXES FOR YOUR HOME REPAIR ARSENAL
One of the perks of renting an apartment is that the landlord or apartment manager fixes everything. If the kitchen sink clogs or your toilet stops working, all you need to do is pick up the phone and the problem will be fixed at your landlord's earliest convenience.
The keywords here, however, are "earliest convenience." There may be times your landlord or apartment manager isn't available to repair something in a timely manner. What do you do then?
Well, if you're savvy enough, you fix the issue yourself. Here are four DIY home skills you should know how to do.
6 WAYS TO GET GREAT FURNITURE AT A GREAT PRICE
HOW TO UPGRADE YOUR FURNITURE ON THE CHEAP
If you've been dreaming of someday replacing that old chair or worn-out sofa with something new and exciting, get your shopping shoes on because today's the day. While purchasing new furniture is usually a big investment, there are several ways to do it without spending your life's savings. Here are six ways to get great furniture at a great price.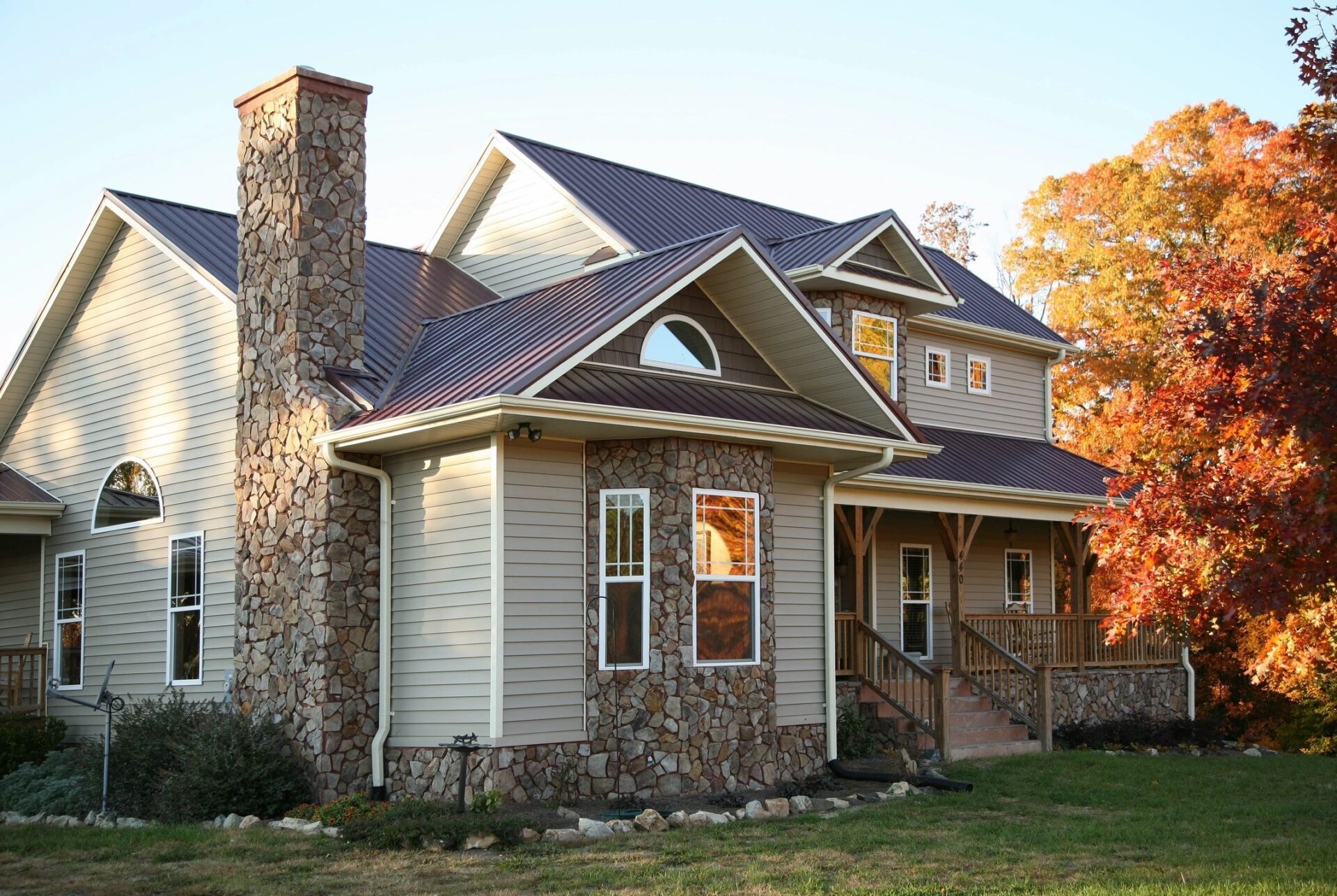 HOME OFFICE ORGANIZATION IDEAS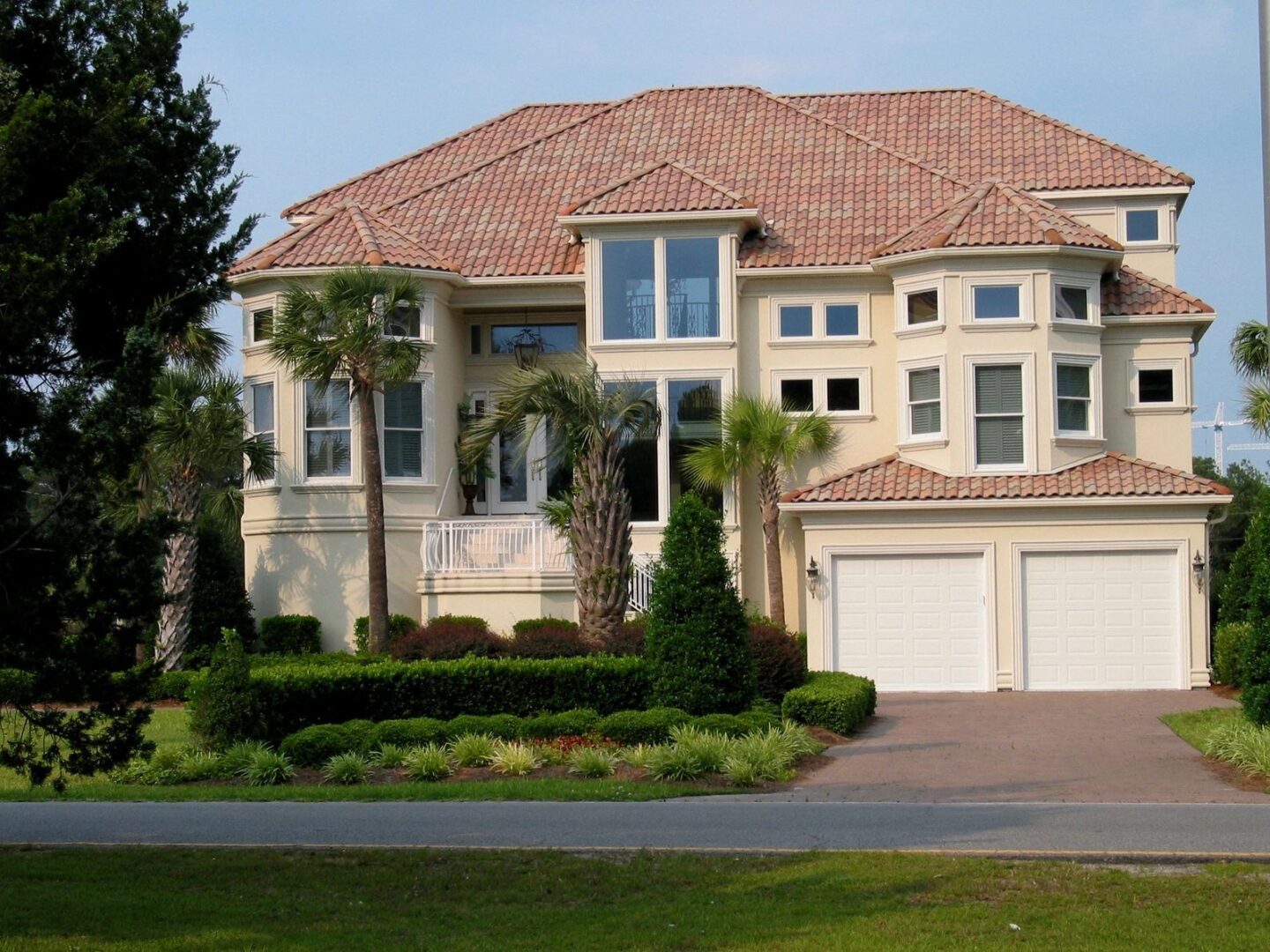 TIPS FOR A CLEAN AND ORGANIZED HOME OFFICE
An organized workspace is conducive to high productivity. You automatically feel motivated to get the job done when you don't have to worry about the clutter that surrounds you.
To help you create a motivating, productive home office, we've put together several tips for organizing and cleaning your workspace. Be sure to adopt some or all of them to create the type of work environment that motivates you to get the job done.